Empowering Councils with LocalGov Drupal: 5 Game-Changing Benefits
Image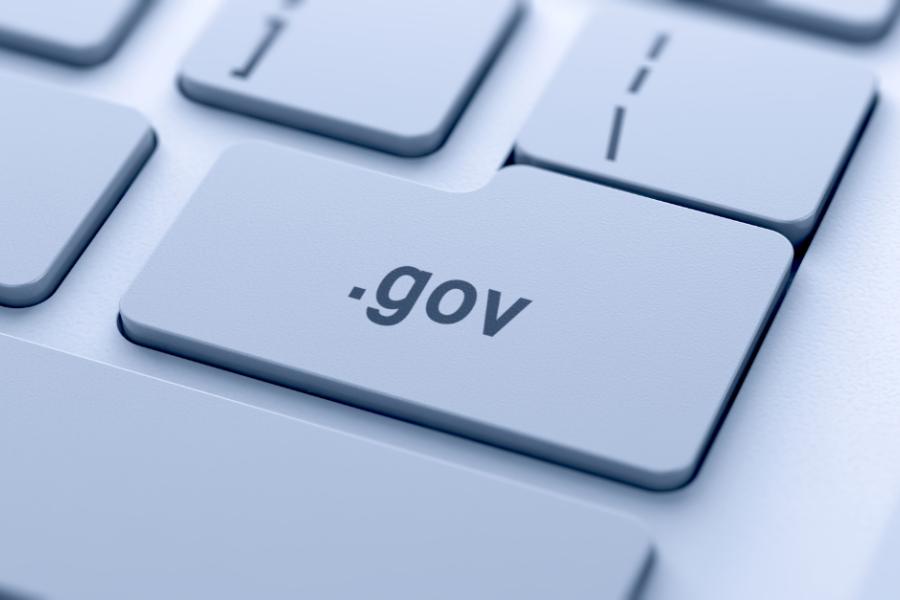 In today's digital era, local authorities face the ongoing challenge of optimising their online presence while operating within budget constraints. Introducing LocalGov Drupal (LGD) - an innovative and cost-effective solution designed specifically for councils seeking to enhance their digital strategy. Check out the 5 ways in which we think LGD changes the game for councils.
1. Cost savings: LocalGov Drupal (LGD) offers significant cost savings for councils:
Open source nature: Being open-source software, LGD eliminates the need for licensing fees, making it a cost-effective choice for local authorities.
Lower development costs: Member councils have reported saving between £40,000 and £100,000 on developer costs.
Microsite feature: LGD's new microsite platform allows for multiple sites on the same instance, reducing overhead costs associated with maintaining separate platforms.
User research: LGD provides built-in features that eliminate the need for councils to spend money on user research for new site builds, resulting in savings of up to £15,000.
2. Improved service delivery: LGD is dedicated to delivering exceptional user experience:
Best practice UX guidelines: Each website built on LGD adheres to UX guidelines, ensuring a seamless and intuitive digital experience for users.
Extensive user research: LGD incorporates user research to inform the design and functionality of websites, resulting in improved service delivery and user satisfaction.
Collaboration and shared expertise: LGD fosters a collaborative environment where councils can access a shared pool of user research and experts from other councils and supporting agencies. This collective resource offers unparalleled learning opportunities, allowing councils to leverage the community's expertise to enhance their website design and service delivery.
3. Enhanced security: LGD prioritises data protection and reduces risk:
Secure platform: Websites built on LGD benefit from a secure platform that safeguards the data of all stakeholders involved. 
Regular updates: LGD provides regular updates to the platform, incorporating the latest security measures and protocols to maintain a high level of security.
4. Accessibility regulation compliance: LGD focuses on inclusivity and accessibility. 
WCAG 2.1 level AA compliance: LocalGov Drupal ensures that its content and functionality meet or exceed the WCAG 2.1 level AA accessibility standards.
Administration interface accessibility: LGD has a target for the administration interface to meet or exceed level AA accessibility standards.
5. Customisable design: LGD offers flexibility in design while maintaining consistency:
Base theme: The LGD team have built a scalable base theme that councils can use as a base for their LGD websites.
Design patterns based on best practices: LGD employs data-driven components and follows the GOV.UK design system.
Brand guidelines integration: LGD allows customisation of templates, CSS, and JS to match council brand guidelines, providing the flexibility to create a unique and tailored design.
Thinking about making the move to LocalGov Drupal?
Webcurl GOV empowers councils to navigate the digital age with confidence and ease, providing a comprehensive suite of digital tools and services that help councils maximise their online engagement. Powered by cost-effective open source technologies our products facilitate innovation, flexibility, and collaboration. 
As an official LocalGov Drupal supplier, we have had the privilege of collaborating with numerous councils, providing comprehensive assistance, ranging from initial development to continuous maintenance and support. 
If you have any questions about your council's migration to the LocalGov Drupal Platform or would like to find out more about the other digital tools and services that make up our complete digital experience platform, please get in touch.
Statistics sourced from localgovdrupal.org
Since 2008 Webcurl have been on hand with expert advice, development and support for our clients to enhance their digital transformation goals. 

To find out how Webcurl can help you fill in our contact form and one of our digital experts will be in touch as soon as we can.