Why Webcurl Voice Assistant Search?
The Webcurl Voice Assistant Search (V.A.S) Accessibility Plugin is a feature that enables users to search websites using any smart device. Designed to improve user experience, increase engagement, reduce telephone traffic, & most importantly ensure that all users have equitable access to government services & information. Some of the key features of Webcurl Voice Assistant Search include:
Optimised for LocalGov Drupal but can be seamlessly integrated into any website regardless of platform
Ability to edit spoken words
Programme data directly from your CRM or website
Automate manually intensive tasks
Image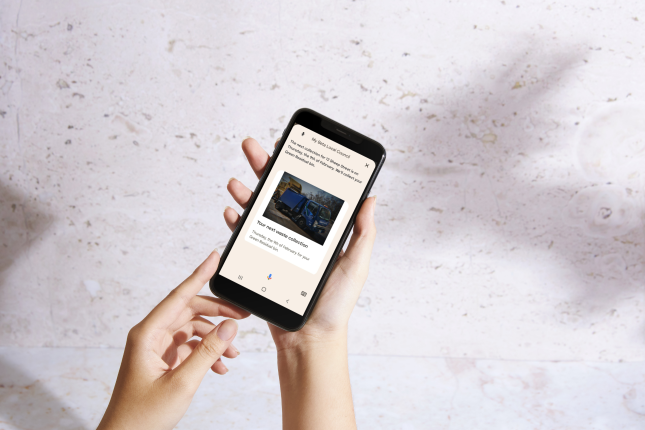 Image

Image

Testimonials
See what our clients have to say
"Collaborating with Webcurl and LocalGov Drupal allowed us to design, build, and develop our Council website and four micro-sites at the cost equivalent of two in-house developers over two years."
Image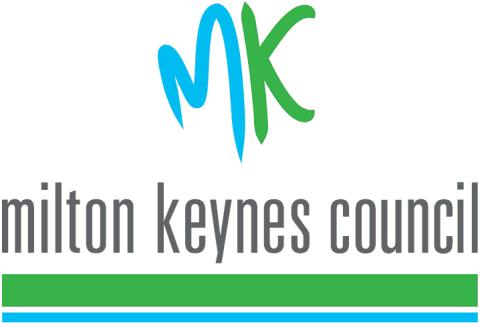 Hannah Brunt
Former Project Transformation Manager
"Webcurl understand the needs of Milton Keynes City Council. I think the rapport and the relationship we have with the team has played an integral part in Milton Keynes's digital success" 
Image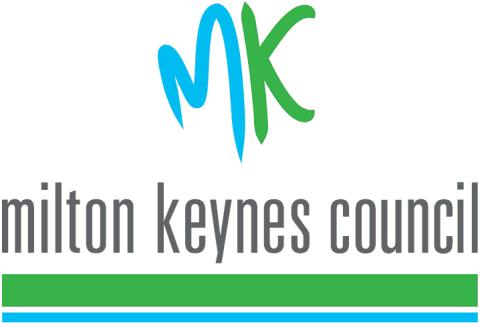 Tina Surti
Digital Communications Manager
"Since the successful launch of the first Secure Areas Module with Webcurl, we have now developed two additional areas for schools with even greater levels of security"
Image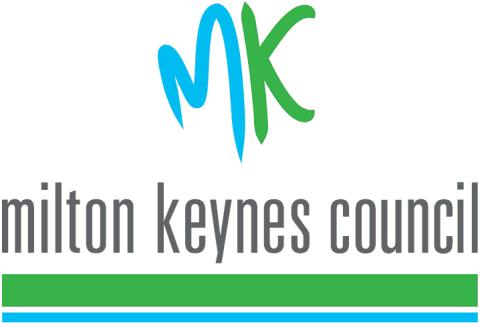 Tina Surti
Digital Communications Manager
"From our perspective it involved very little effort. In the end, the go-live was anticlimactic. It exceeded our expectations."
Image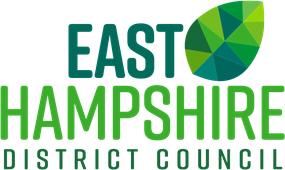 Ross Morley
Digital Designer for Customer Solutions
"I would definitely recommend Webcurl and the system – in fact, I already have! Another EBP from a neighbouring London borough will be coming to take a look at it in the new year."
Image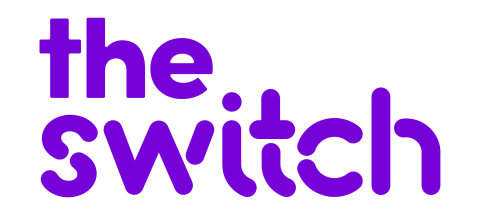 Chloe Dalton
Interim Manager – Preparation for work team 
"We were very impressed with Webcurl. The team were very responsive… and very professional and on the case."
Image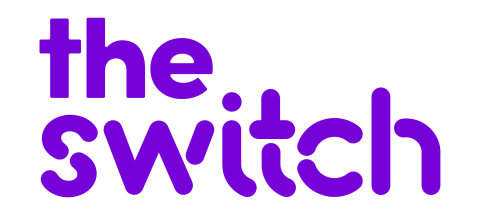 "I wanted to take a moment to thank the Webcurl team for their work on improving our website's accessibility. The improvements have taken our Silktide accessibility ranking from 201st to 26th. Great work!"
Image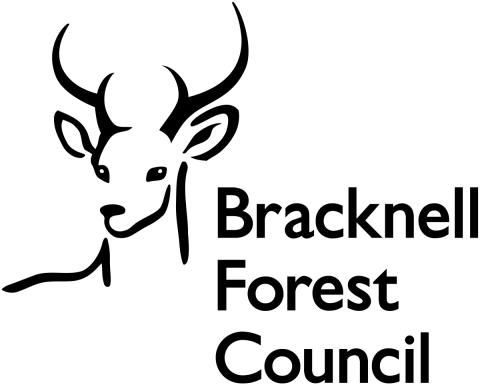 "There was a module in LocalGov Drupal which was out-of-the-box and when not developed didn't quite fit. Working with Webcurl we were able to bring that to what we needed it to be."
Image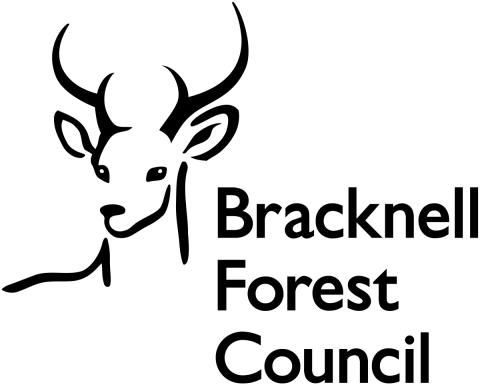 Lizzi Cox
Senior Digital Services Officer
"We appreciate how responsive the Webcurl team have been and that they are always on hand to help and solve tasks quickly."
Image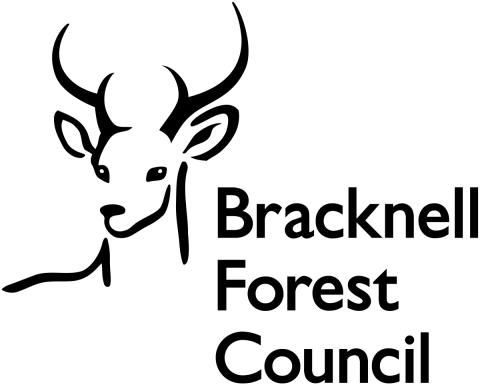 Lizzi Cox
Senior Digital Services Officer
Benefits of Webcurl Voice Assistant Search
Discover the benefits of Webcurl Voice Assistant Search & how it can take your organisation's CRM to the next level
Design an accessible experience that benefits all
Create a better user experience for all stakeholders & provide a convenient way to search government websites via smart speaker
Improve your accessibility rating
Rank higher for accessibility standards & demonstrate a commitment to providing equitable government services for stakeholders with disabilities
Harness the power of our Voice Assistant Bin App
Our innovative bin app, a specialised VAS function can provide your stakeholders with timely reminders & convenient access to bin day information
Meet accessibility requirements
Exceed WCAG 2.2 AA accessibility requirements with voice search & screen reading capabilities for stakeholders
Improve Your SEO ranking
Improve SEO, boost search engine rankings & make it easier for stakeholders to find the information they need
Create bespoke functionality
Add bespoke functionality to create an accessibility solution that meets the unique needs of your organisation
Our services
We offer a complete end-to-end service package, tailored to meet our clients' unique digital needs & goals. Explore our diverse range of services relating to Accessibility Plugins
Since 2008 Webcurl have been on hand with expert advice, development and support for our clients to enhance their digital transformation goals. 

To find out how Webcurl can help you fill in our contact form and one of our digital experts will be in touch as soon as we can.