Why Webcurl Support?
At Webcurl, we understand that for businesses in the commercial sector, the seamless functioning of your digital platforms is paramount. Which is why ensuring the smooth operation of our client's digital platforms is our number one priority. Our unique approach to support goes beyond a traditional telephone help desk. The team adopts an omnichannel support approach via telephone, email, & online portal to ensure that you have access to assistance when and where you need it. But we don't stop at conventional support; we pride ourselves on offering expert guidance through our 1st, 2nd, & 3rd line support tiers.  We take it a step further by conducting system reviews & hosting knowledge workshops. These initiatives challenge your existing practices and empower you to maximize the potential of your digital solutions, making Webcurl the ideal partner for your commercial sector technical support needs
Image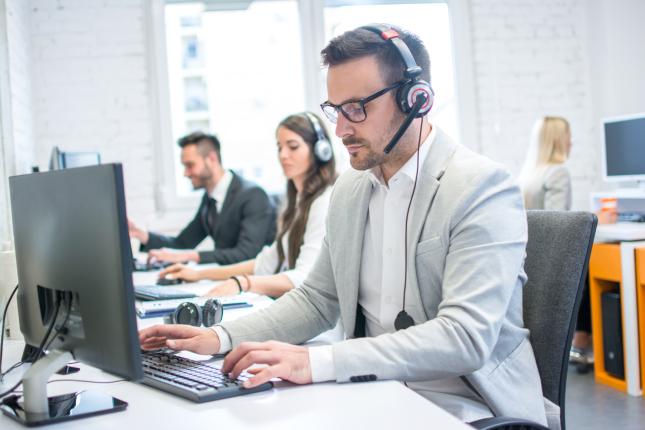 Image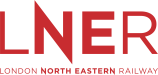 Image

Image

Image

Image

Testimonials
See what our clients have to say
"Overall working with Webcurl has been brilliant, being able to have someone to go to and who wants to work with us to find a solution has been great. We are looking forward to tying up the loose ends on our ongoing projects and to start the next!"
Image

Michelle Rogers
Business owner, sales manager 
"The changes implemented so far by Webcurl from mine and Fiona's point of view, have helped enormously. We're not getting quite so many queries and questions and it's improved the overall back-office user journey." 
Image

Michelle Rogers
Business owner, sales manager 
"Webcurl's development efforts on our CRM case management have given us more visibility to ongoing issues that we didn't have before, and we have been able to implement a clear escalation process for customer complaints."
Image

Michelle Rogers
Business owner, sales manager 
"One of the main advantages of the Webcurl system is the autonomy it gives us… Our CRM system is always up to date without any administrative effort."
Image

Benefits of Webcurl Support
Discover the benefits of Webcurl Support & how our unique omnichannel approach goes above & beyond the traditional help desk to give businesses the support they need
Timely & responsive
Webcurl are always on hand to resolve problems quickly, any critical tickets are addressed in 30 mins, and proposed action in 2 hrs. Medium priority tickets are acknowledged within 4 hrs, action/resolution time scale provided same day
Expert technical assistance
Our team of qualified support professionals have years of experience helping businesses with their digital services and maintain a rigorous training programme to hone the technical skills you rely on
Efficient multi-channel support
We offer support via phone, email, & an online portal. Our dedicated team is on hand Monday to Friday from 9:00 am to 5:30 pm
System reviews
We conduct regular 'challenge sessions' to help you find ways to optimise your business's system processes. Sessions are available at the start of your contract & at regular intervals thereafter
Stay up to date with developments
We consistently stay up to date with the latest software developments & trends that can help you to further your business's digital transformation goals through regular support reviews
Knowledge workshops
Gain access to complimentary training sessions that share best practice tips with your system administrators & users
Our products
Explore our extensive product range & discover a wide variety of solutions tailored to address the unique digital needs & goals of the commercial sector
Since 2008 Webcurl have been on hand with expert advice, development and support for our clients to enhance their digital transformation goals. 

To find out how Webcurl can help you fill in our contact form and one of our digital experts will be in touch as soon as we can.