Why Webcurl Hosting?
In the fast-paced world of the commercial sector, where every moment counts and online presence is paramount, choosing the right hosting platform becomes a strategic decision. At Webcurl, we understand the unique demands of your industry, and that's why our hosting services are tailor-made to ensure your success. We've crafted a hosting solution that not only harnesses the power of Kubernetes orchestration but also goes the extra mile to meet your specific needs. 
With cutting-edge security features, a failsafe backup and disaster recovery system, and an intuitive control panel, we've simplified managing and safeguarding your digital assets. Our platform's scalability is designed to effortlessly adapt to the ever-changing landscape of user traffic in the commercial sector. Partner with Webcurl, and rest assured that your online assets are not just secure; they're in the hands of a hosting service that understands your industry inside and out. Your peace of mind is our priority
Image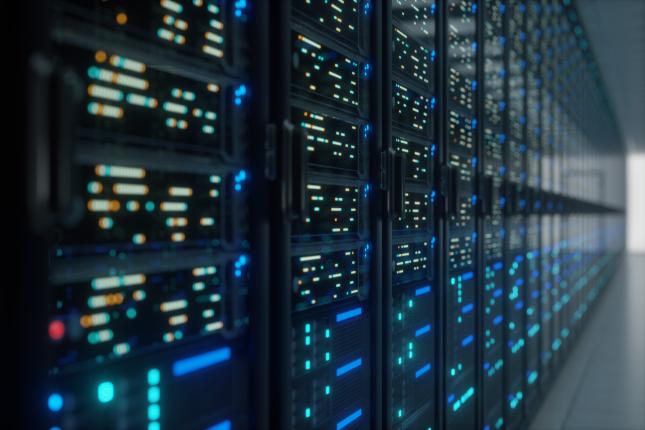 Testimonials
See what our clients have to say
"Overall working with Webcurl has been brilliant, being able to have someone to go to and who wants to work with us to find a solution has been great. We are looking forward to tying up the loose ends on our ongoing projects and to start the next!"
Image

Michelle Rogers
Business owner, sales manager 
"The changes implemented so far by Webcurl from mine and Fiona's point of view, have helped enormously. We're not getting quite so many queries and questions and it's improved the overall back-office user journey." 
Image

Michelle Rogers
Business owner, sales manager 
"Webcurl's development efforts on our CRM case management have given us more visibility to ongoing issues that we didn't have before, and we have been able to implement a clear escalation process for customer complaints."
Image

Michelle Rogers
Business owner, sales manager 
"One of the main advantages of the Webcurl system is the autonomy it gives us… Our CRM system is always up to date without any administrative effort."
Image

Benefits of Webcurl hosting for the commercial sector
Discover the benefits of Webcurl Hosting & how our secure & reliable platform ensures a hassle-free experience for both you & your users
Backup & disaster recovery
Our proactive approach means we have the right systems in place to deal with any kind of technical failure quickly. A key component in our preparedness is maintaining suitable backups in multiple storage locations for all site code & data so we can restore vital government services as soon as it goes down
Scalable for any situation
Our platform allows for rapid scaling during periods of high & low traffic, ensuring your all your business's digital platforms work efficiently during times of increased or decreased demand
Works anywhere
We can host your services on-premises, on our own servers or in the cloud. By using multiple providers as fail-safes we make sure your platforms stay up even if one provider has a problem
Built-in security features
By running our client platforms within individual containers, we maintain site uptime while reducing the scope of damage a compromised application could cause
Resilient against failure
Our system constantly monitors the health status of our commercial sector clients' digital footprint across all key components. Any anomalies are immediately forwarded to our incident management platform, & our engineering team notified for speedy solutions
Easy-to-use control panel
We offer a client control panel that enables easy deployment of multiple business websites, CRM & environments on our platform
Our products
Explore our extensive product range & discover a wide variety of solutions tailored to address the unique digital needs & goals of commercial sector businesses
Dynamics 365 Hosting
Dynamics 365 is a portfolio of intelligent business applications that enables organisations to manage their customer database, generate new leads, engage with customers, manage finances & resolve customer service issues. Our team can provide your organisation with secure & high-performance Dynamics 365 hosting services that you can be confident in
Since 2008 Webcurl have been on hand with expert advice, development and support for our clients to enhance their digital transformation goals. 

To find out how Webcurl can help you fill in our contact form and one of our digital experts will be in touch as soon as we can.