A new era of Webcurl is here!
Image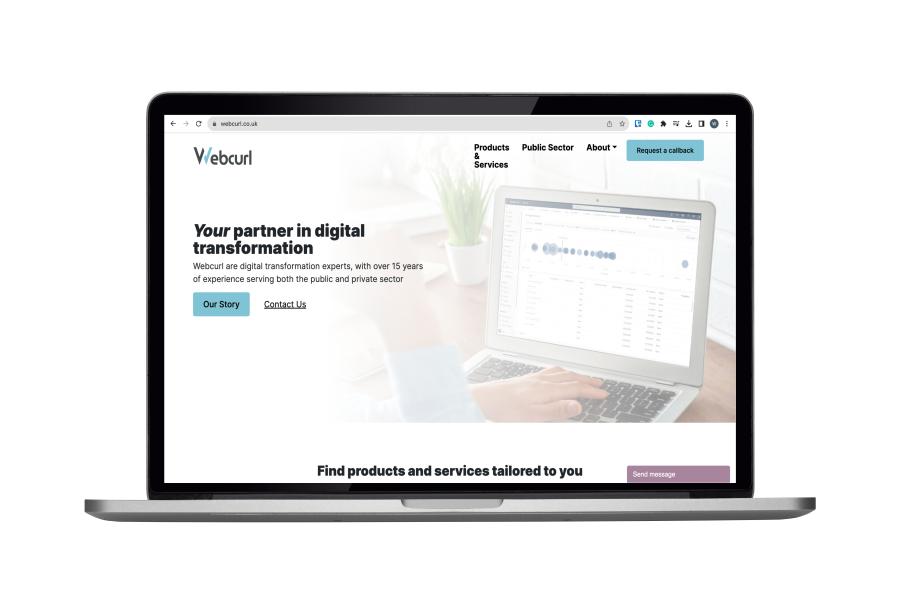 Things are looking different here at Webcurl...
We're excited to finally unveil our new brand logos and revamped website, the reasons behind our decision to rebrand, and how this new look and feel has been translated across our product and service offerings.
Why the change?
The main reason for rebranding was to simplify navigation for our customers. As a business, Webcurl serves both commercial and public sector clients. This is reflected in our new dual approach. This approach has been implemented to make it easier for customers to navigate our website based on whether they are a commercial or public sector organisation.
Webcurl (blue logo): The blue Webcurl logo reflects our main company logo. On this side of the website, we offer tailored solutions tailored to commercial entities. The blue logo signifies the dynamic and versatile services that Webcurl offers to businesses seeking to elevate their digital presence and thrive in the ever-evolving marketplace.
Webcurl for Public Sector (green logo): For our public sector partners, we present Webcurl for the public sector - an embodiment of our commitment to providing specialised solutions for government entities. The green logo symbolises collaboration, and unique services tailored to address the challenges faced by the public sector.
Image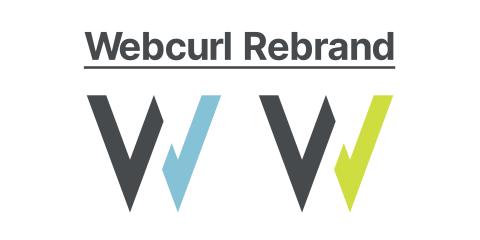 Additionally, another pivotal factor driving our decision to rebrand was the imperative need to enhance the overall user experience on our website. Recognising the significance of a user-friendly interface, we undertook a comprehensive redesign to improve navigation, accessibility, and visual appeal.
Our revamped website incorporates intuitive design elements, streamlined menus, and responsive features, ensuring that visitors can effortlessly explore our offerings and find relevant information.
Check it out for yourself!
As we enter into this next phase in the Webcurl journey, we invite our customers, both existing and prospective, to explore the enhanced features, discover tailored solutions, and experience a digital space that aligns with the dynamic nature of their needs. We are excited about the possibilities this rebranding brings and remain dedicated to helping organisations transform their digital platforms.
Since 2008 Webcurl have been on hand with expert advice, development and support for our clients to enhance their digital transformation goals. 

To find out how Webcurl can help you fill in our contact form and one of our digital experts will be in touch as soon as we can.