Why Power BI?
Power BI stands out as a remarkable analytics platform, offering visually captivating and interactive insights. It empowers government authorities to swiftly and knowledgeably address decisions concerning their stakeholders. Through a suite of software services, applications, and connectors, Power BI seamlessly converts intricate data into an array of visually appealing reports and dashboards. These resources are effortlessly accessible via an intuitive user interface, streamlining the decision-making process. Some of the key features of Power BI include:
Create a data-driven culture with business intelligence for all
Next-generation AI tools with Copilot
Customisation
Interactive reporting
User-friendly mobility
Data visualisation
Financial overview
Self-service data prep
Quick insights
Image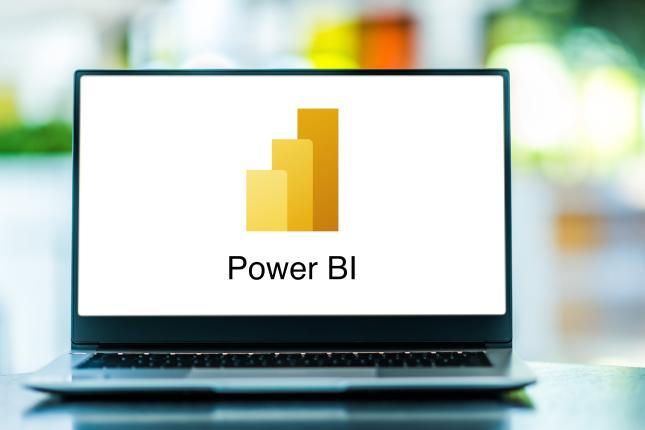 Testimonials
See what our clients have to say
"Collaborating with Webcurl and LocalGov Drupal allowed us to design, build, and develop our Council website and four micro-sites at the cost equivalent of two in-house developers over two years."
Image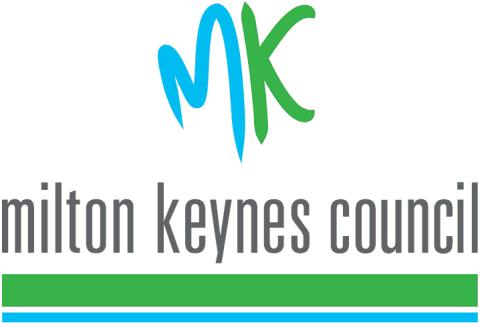 Hannah Brunt
Former Project Transformation Manager
"Webcurl understand the needs of Milton Keynes City Council. I think the rapport and the relationship we have with the team has played an integral part in Milton Keynes's digital success" 
Image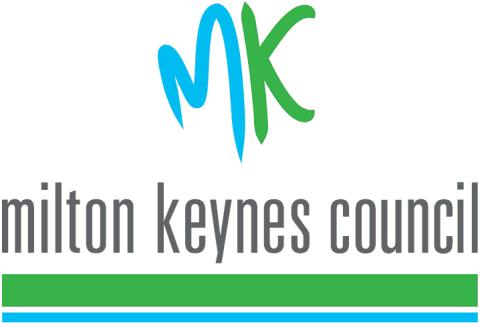 Tina Surti
Digital Communications Manager
"Since the successful launch of the first Secure Areas Module with Webcurl, we have now developed two additional areas for schools with even greater levels of security"
Image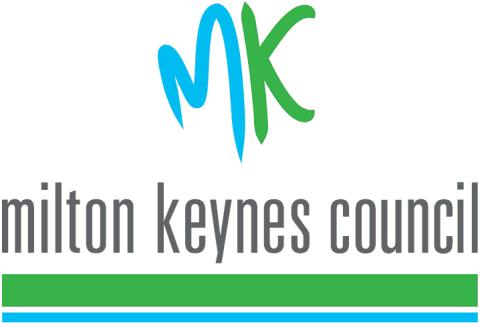 Tina Surti
Digital Communications Manager
"From our perspective it involved very little effort. In the end, the go-live was anticlimactic. It exceeded our expectations."
Image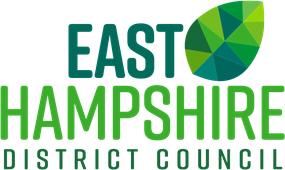 Ross Morley
Digital Designer for Customer Solutions
"I would definitely recommend Webcurl and the system – in fact, I already have! Another EBP from a neighbouring London borough will be coming to take a look at it in the new year."
Image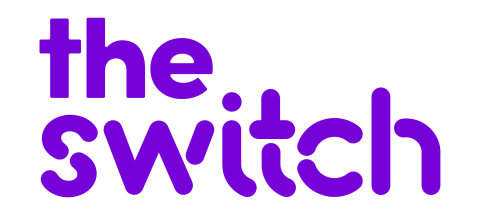 Chloe Dalton
Interim Manager – Preparation for work team 
"We were very impressed with Webcurl. The team were very responsive… and very professional and on the case."
Image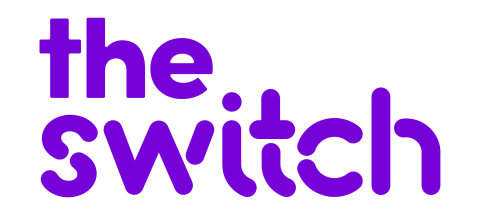 "I wanted to take a moment to thank the Webcurl team for their work on improving our website's accessibility. The improvements have taken our Silktide accessibility ranking from 201st to 26th. Great work!"
Image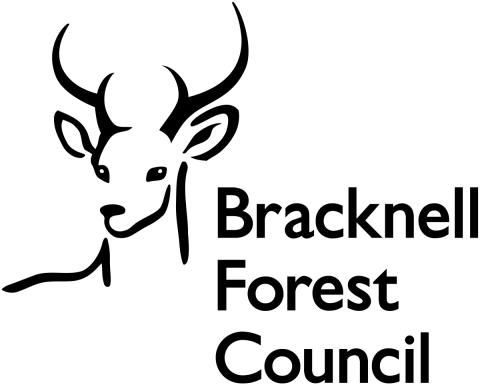 "There was a module in LocalGov Drupal which was out-of-the-box and when not developed didn't quite fit. Working with Webcurl we were able to bring that to what we needed it to be."
Image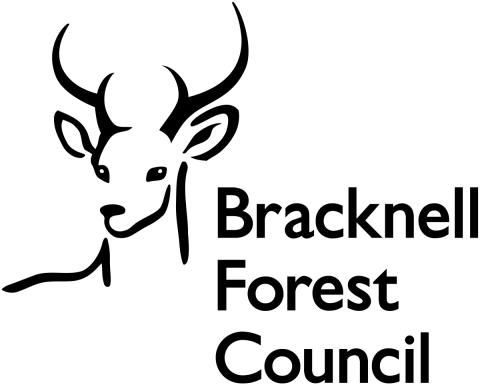 Lizzi Cox
Senior Digital Services Officer
"We appreciate how responsive the Webcurl team have been and that they are always on hand to help and solve tasks quickly."
Image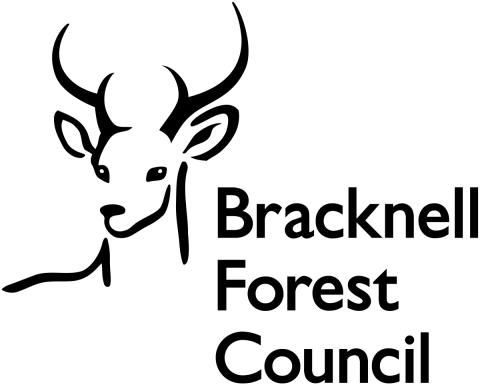 Lizzi Cox
Senior Digital Services Officer
Benefits of Power BI for the public sector
Discover the benefits of Microsoft Power BI & how it can take your organisation's data-driven analytics to the next level allowing you to make informed decisions for growth
Establish clear data patterns from one dashboard
Create personal & shared dashboards that centralise your data in one secure hub, allowing you to track trends for stakeholders across departments at a glance
Analyse large volumes of data with ease
See large volumes of data at a granular level, save time & enhance collaboration within your organisation for efficient decision-making
Transform your data into engaging models
Simplify complex data models into clear, individual diagrams that can be easily shared & presented within your team or across departments
Utilise the power of AI
Help non-data scientists to sort & prepare data, build models, & find insights more quickly with built-in AI technology
Power your organisation with secure data analytics
Grant access to real-time insights, using a platform built on comprehensive layers of security & data safeguards
Access anytime, anywhere
Allow authorised users to access reports from any device, on-site or remotely using the Azure Cloud network
Our services
We offer a complete end-to-end service package, tailored to meet our clients' unique digital needs & goals. Explore our diverse range of services relating to PowerBI for government
Since 2008 Webcurl have been on hand with expert advice, development and support for our clients to enhance their digital transformation goals. 

To find out how Webcurl can help you fill in our contact form and one of our digital experts will be in touch as soon as we can.