Why Webcurl Design?
End-user satisfaction is at the forefront of the Webcurl Design philosophy. Our expert designers are dedicated to ensuring user-centric design solutions that adhere to WCAG 2.1 standards mandated by public sector organisations. At Webcurl we thrive in the collaborative process, tailoring user-centric designs to your organisation's brand guidelines and digital aspirations. Our commitment lies in delivering transformative and accessible design solutions that seamlessly integrate your unique brand identity, meeting both your specific digital goals and reflecting your distinct persona.
Image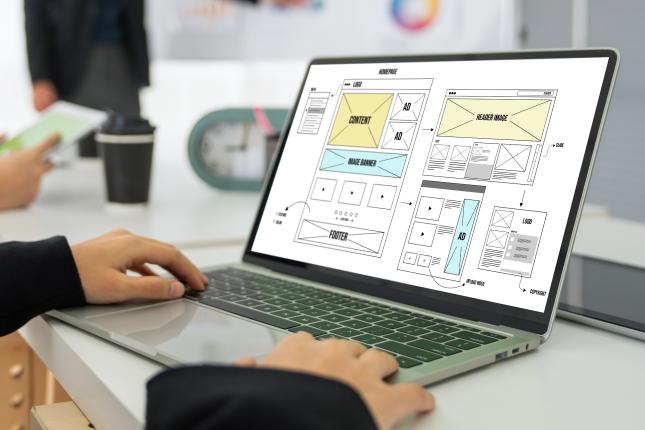 Image

Image

Testimonials
See what our clients have to say
"Collaborating with Webcurl and LocalGov Drupal allowed us to design, build, and develop our Council website and four micro-sites at the cost equivalent of two in-house developers over two years."
Image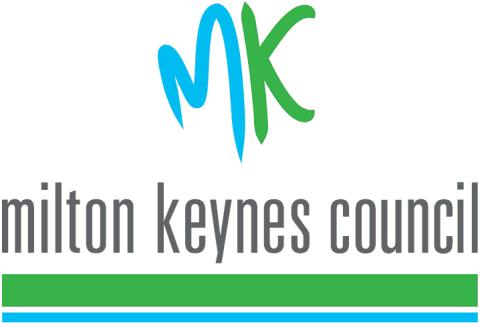 Hannah Brunt
Former Project Transformation Manager
"Webcurl understand the needs of Milton Keynes City Council. I think the rapport and the relationship we have with the team has played an integral part in Milton Keynes's digital success" 
Image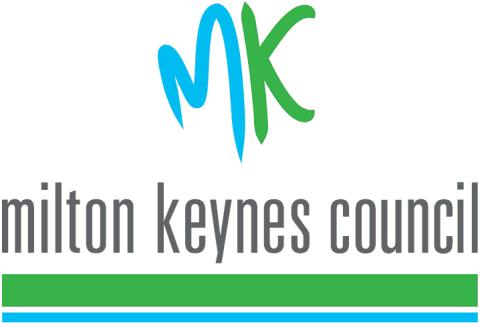 Tina Surti
Digital Communications Manager
"Since the successful launch of the first Secure Areas Module with Webcurl, we have now developed two additional areas for schools with even greater levels of security"
Image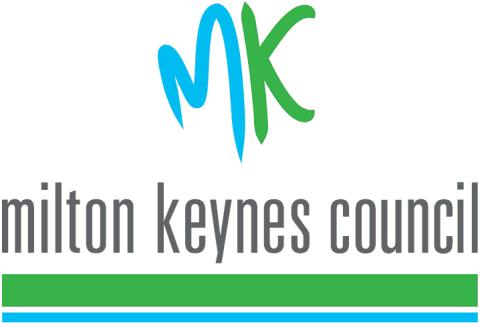 Tina Surti
Digital Communications Manager
"From our perspective it involved very little effort. In the end, the go-live was anticlimactic. It exceeded our expectations."
Image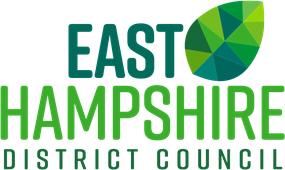 Ross Morley
Digital Designer for Customer Solutions
"I would definitely recommend Webcurl and the system – in fact, I already have! Another EBP from a neighbouring London borough will be coming to take a look at it in the new year."
Image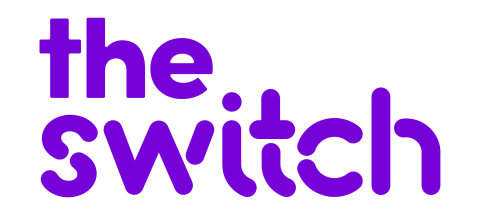 Chloe Dalton
Interim Manager – Preparation for work team 
"We were very impressed with Webcurl. The team were very responsive… and very professional and on the case."
Image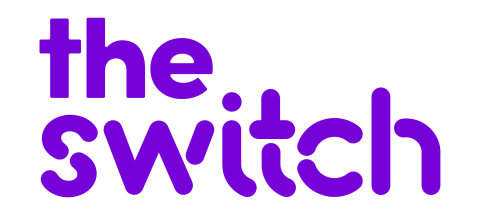 "I wanted to take a moment to thank the Webcurl team for their work on improving our website's accessibility. The improvements have taken our Silktide accessibility ranking from 201st to 26th. Great work!"
Image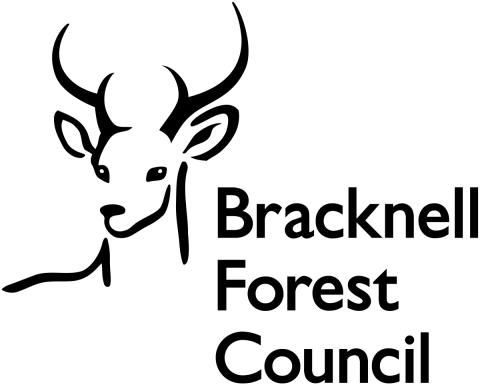 "There was a module in LocalGov Drupal which was out-of-the-box and when not developed didn't quite fit. Working with Webcurl we were able to bring that to what we needed it to be."
Image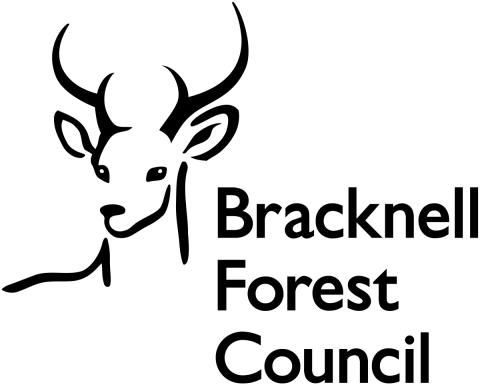 Lizzi Cox
Senior Digital Services Officer
"We appreciate how responsive the Webcurl team have been and that they are always on hand to help and solve tasks quickly."
Image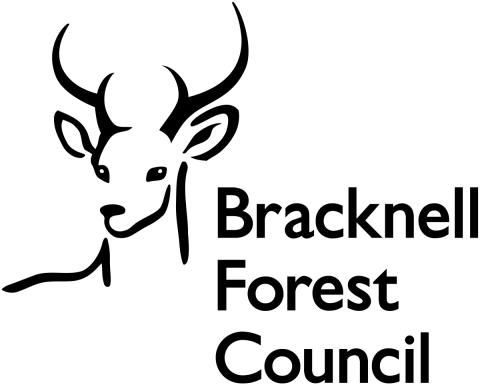 Lizzi Cox
Senior Digital Services Officer
Benefits of Webcurl design for the public sector
Discover the benefits of Webcurl design services & how we can help your council create accessible, user-centric solutions that align with your brand
Web design veterans
Since 2008, our dedicated team has been committed to delivering first-rate design services for the public sector that are user-friendly, accessible & cost-effective
Brand-guided digital solutions
We create digital solutions that align with our client's unique brand guidelines, ensuring every platform stays true to each councils distinctive brand identity
Collaborative design process
We believe in a collaborative approach to design, working hand-in-hand with our clients to create effective solutions that align with the digital goals of local government
Accessible, user-centric approach
Every design we create places the end-user at the forefront. Our team is dedicated to remaining current with the latest design trends, ensuring that all our creations align with the necessary WCAG 2.1 accessibility standards for local government
Adaptable & flexible solutions
Our design experts pride themselves on their ability to provide flexible solutions that adapt to meet each councils unique design and usability requirements
ISO certified supplier
As an ISO-certified company (9001 & 27001), we adhere to globally recognized quality management systems & processes
Our products
Explore our extensive product range for Local Government & discover a wide variety of solutions tailored to address your unique digital needs & goals
Since 2008 Webcurl have been on hand with expert advice, development and support for our clients to enhance their digital transformation goals. 

To find out how Webcurl can help you fill in our contact form and one of our digital experts will be in touch as soon as we can.