Why Webcurl Hosting?

A reliable hosting platform is crucial for the effective online presence of government entities. Our hosting solution, tailored specifically for government needs, is built upon the trusted Kubernetes orchestration platform. It has been meticulously crafted to be user-friendly, secure, and dependable. With integral security protocols, resilient backup and disaster recovery capabilities, and an intuitive control panel, the management and safeguarding of your digital platforms become effortlessly streamlined. Additionally, our platform is scalable, allowing it to effortlessly handle fluctuations in user traffic. Partner with Webcurl for peace of mind, knowing that your online assets are in safe hands
Image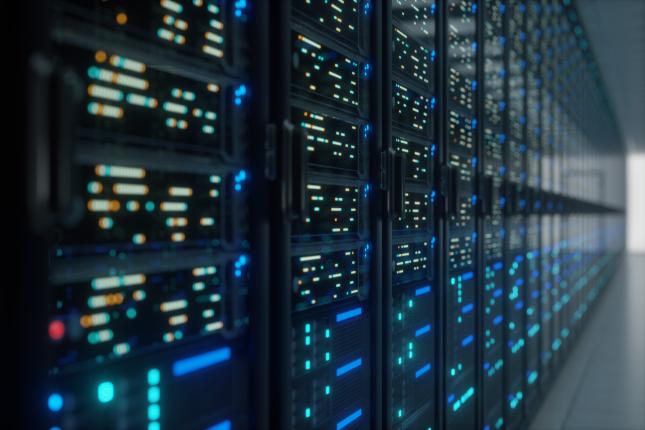 Image

Image

Image

Image

Image

Testimonials
See what our clients have to say
"Collaborating with Webcurl and LocalGov Drupal allowed us to design, build, and develop our Council website and four micro-sites at the cost equivalent of two in-house developers over two years."
Image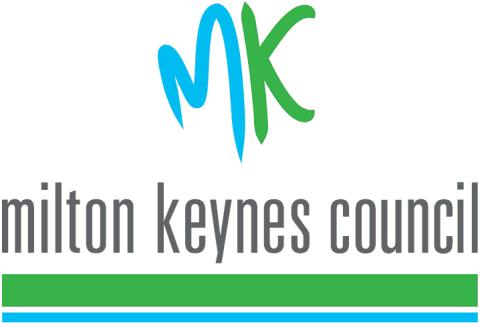 Hannah Brunt
Former Project Transformation Manager
"Webcurl understand the needs of Milton Keynes City Council. I think the rapport and the relationship we have with the team has played an integral part in Milton Keynes's digital success" 
Image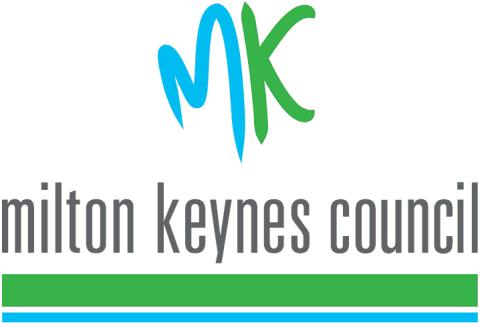 Tina Surti
Digital Communications Manager
"Since the successful launch of the first Secure Areas Module with Webcurl, we have now developed two additional areas for schools with even greater levels of security"
Image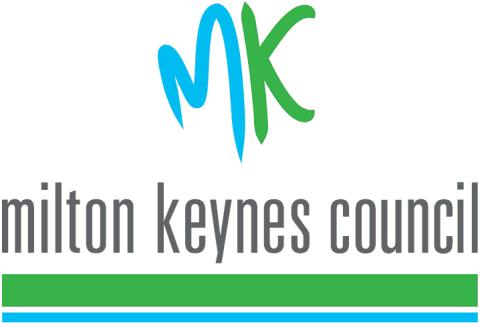 Tina Surti
Digital Communications Manager
"From our perspective it involved very little effort. In the end, the go-live was anticlimactic. It exceeded our expectations."
Image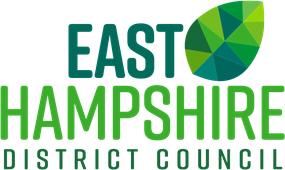 Ross Morley
Digital Designer for Customer Solutions
"I would definitely recommend Webcurl and the system – in fact, I already have! Another EBP from a neighbouring London borough will be coming to take a look at it in the new year."
Image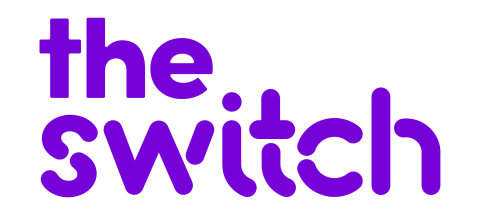 Chloe Dalton
Interim Manager – Preparation for work team 
"We were very impressed with Webcurl. The team were very responsive… and very professional and on the case."
Image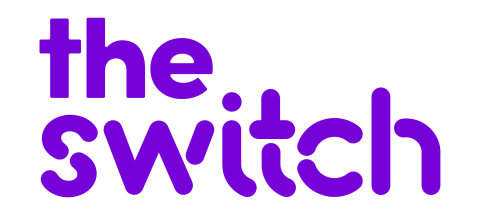 "I wanted to take a moment to thank the Webcurl team for their work on improving our website's accessibility. The improvements have taken our Silktide accessibility ranking from 201st to 26th. Great work!"
Image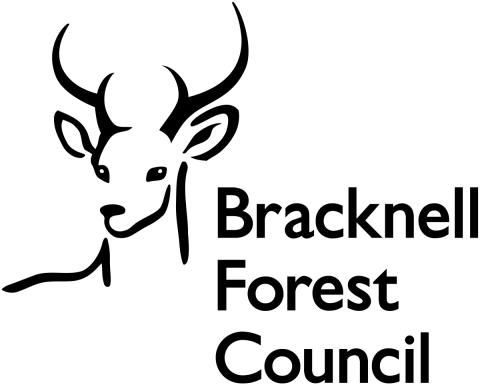 "There was a module in LocalGov Drupal which was out-of-the-box and when not developed didn't quite fit. Working with Webcurl we were able to bring that to what we needed it to be."
Image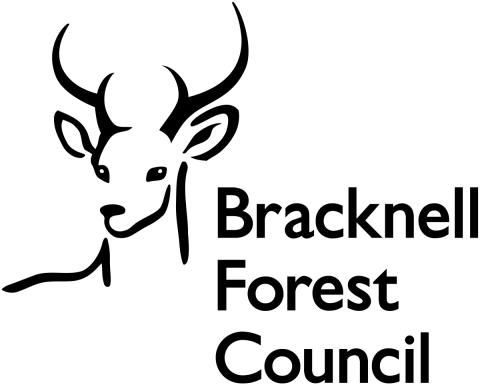 Lizzi Cox
Senior Digital Services Officer
"We appreciate how responsive the Webcurl team have been and that they are always on hand to help and solve tasks quickly."
Image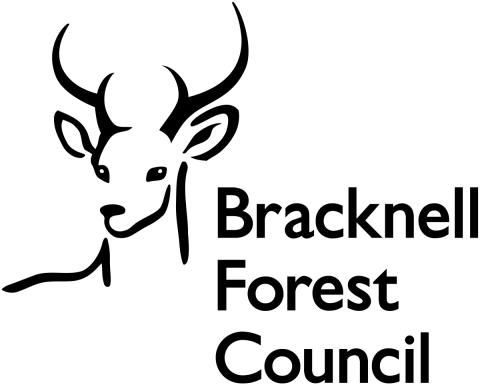 Lizzi Cox
Senior Digital Services Officer
Benefits of Webcurl hosting for the public sector
Explore the advantages of Webcurl Hosting specific to your government needs. Learn how our dedicated and dependable platform guarantees a seamless and trouble-free experience for both your team and the stakeholders you serve.
Backup & disaster recovery
Our proactive approach means we have the right systems in place to deal with any kind of technical failure quickly. A key component in our preparedness is maintaining suitable backups in multiple storage locations for all site code & data so we can restore vital government services as soon as it goes down
Scalable for any situation
Our platform allows for rapid scaling during periods of high & low traffic, ensuring your  platforms work efficiently handling increased or decreased demand
Works anywhere
We can host your services on-premises, on our own servers or in the cloud. By using multiple providers as fail-safes we make sure your platforms stay up even if one provider has a problem
Built-in security features
By running our client platforms within individual containers, we maintain site uptime while reducing the scope of damage a compromised application could cause
Resilient against failure
Our system constantly monitors the health status of our public sector clients' digital footprint across all key components. Any anomalies are immediately forwarded to our incident management platform, & our engineering team notified for speedy solutions
Easy-to-use control panel
We offer a client control panel that enables easy deployment of multiple sites, microsites & environments on our platform
Our products
Explore our extensive product range & discover a wide variety of solutions tailored to address the unique digital needs & goals of government organisations
LocalGov Drupal Hosting
LocalGov Drupal is an open source CMS platform designed for local authorities. The platform enables councils to deliver a better digital experience for residents, improve service outcome, & save money. Our team can provide your organisation with secure & high-performance hosting services that ensure your website operates seamlessly
Dynamics 365 Hosting
Dynamics 365 is a portfolio of intelligent business applications that empowers councils to efficiently handle data, optimise stakeholder engagement, streamline financial operations, and expedite issue resolutions. Our team can provide your organisation with secure & high-performance Dynamics 365 hosting services that you can be confident in.
Since 2008 Webcurl have been on hand with expert advice, development and support for our clients to enhance their digital transformation goals. 

To find out how Webcurl can help you fill in our contact form and one of our digital experts will be in touch as soon as we can.