5 Ways LocalGov Drupal Helps Councils Save Money
Image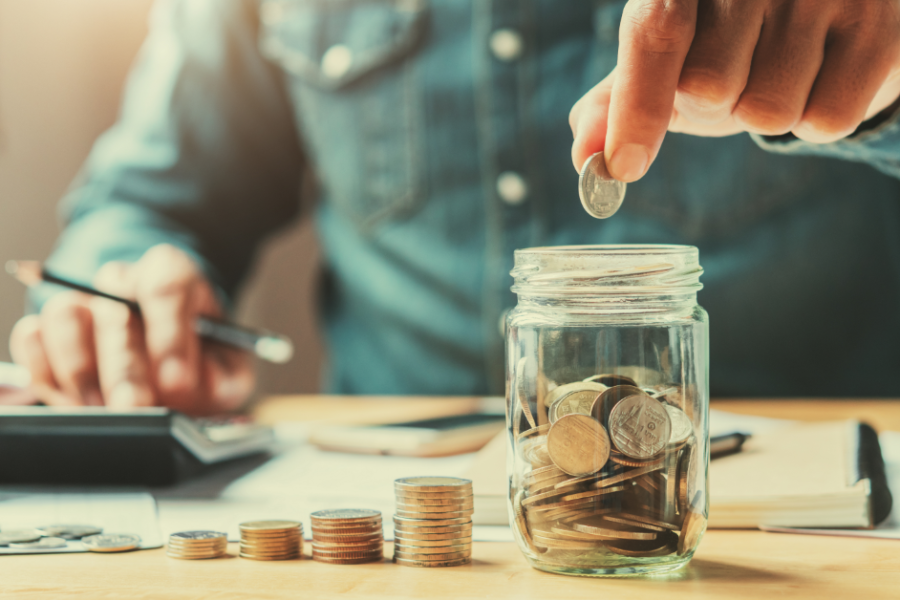 Webcurl understand the current issues local authorities are facing because of austerity measures. Maximising budgets and reducing costs has become critical for local authorities due to continued government budget cuts. LocalGov Drupal offers a solution that significantly reduces the cost of building a new council website by up to 80%, depending on the additional features required by the council.

So, what is LocalGov Drupal?
LocalGov Drupal is a publicly owned asset that delivers a better digital experience for citizens, improves service outcomes and saves money. Currently, 34 councils around the UK and Ireland have migrated to LocalGov Drupal.
Let's investigate 5 ways LocalGov Drupal can save your council money.
The absence of licensing fees: Being built on open-source software, LocalGov Drupal enables you to avoid the licensing fees associated with proprietary software.
 
The newly added microsite feature: Many councils have microsites on different platforms, each with its own set of overhead costs. LocalGov Drupal's new microsites platform allows for multiple sites on the same instance. The result? Significant cost savings.
 
Lower development costs: Member councils have saved between £40,000 - £100,000 on developer costs. Time is money and LocalGov Drupal speeds up the time taken to launch a site.
 
Savings on user research: LocalGov Drupal provides features that eliminate the need for councils to spend money on user research for new site builds, resulting in savings of up £15,000.
 
Fewer redevelopment costs: LocalGov Drupal is designed to avoid the "big bang" redevelopment costs that come with other software every few years, savings councils money in the long run.
By utilising LocalGov Drupal, local authorities can benefit from significant cost savings and improved efficiency, allowing them to allocate resources more effectively to better serve their communities.
Thinking about making the move to LocalGov Drupal?
As a leader in the industry, Webcurl brings a wealth of experience and expertise to every project we undertake. We are proud to have worked alongside many councils, helping them from initial development to ongoing maintenance and support.
If you have any questions or would like to discuss your project with one of our professionals, please don't hesitate to contact us. We're always here to help you achieve your goals and save costs along the way.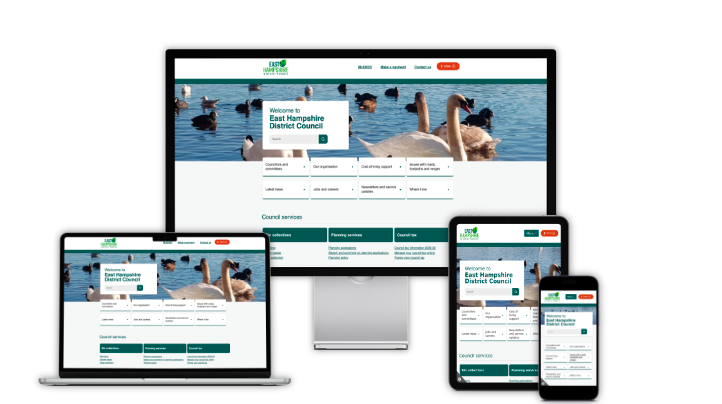 Statistics sourced from localgovdrupal.org
Since 2008 Webcurl have been on hand with expert advice, development and support for our clients to enhance their digital transformation goals. 

To find out how Webcurl can help you fill in our contact form and one of our digital experts will be in touch as soon as we can.